News: Flagstaff, AZ 12/18/2021
Hey there friends -
It's December and feeling like this year has flown by. I thankfully have had a good amount of gigs but now will be stepping back - again - as COVID numbers rise. During these colder months I'll be working on some new recordings and will hopefully have a new album by the summer - when outdoor gigs return and things are safer. I'm looking forward to the New Year and what it has in store.
Music is available to stream on the various streaming sites - under Jeremiah and the Red Eyes 
At the end of October I released a new album on Bandcamp. It's called Beneath The Moon And The Stars and was recorded in October at home. It all came together quickly and I'm happy with the way it turned out. It can be found at the link below for streaming - or if you would like to BUY the album and download it to your preferred device.
https://jeremiahandtheredeyes.bandcamp.com
the other recent albums can be found below -
https://soundcloud.com/jeremiah125/sets/4-hours-sleep-12-hour-drive
 https://store.cdbaby.com/cd/jeremiahandtheredeyes12 and on ITUNES.
thanks,
yours truly,
Jeremiah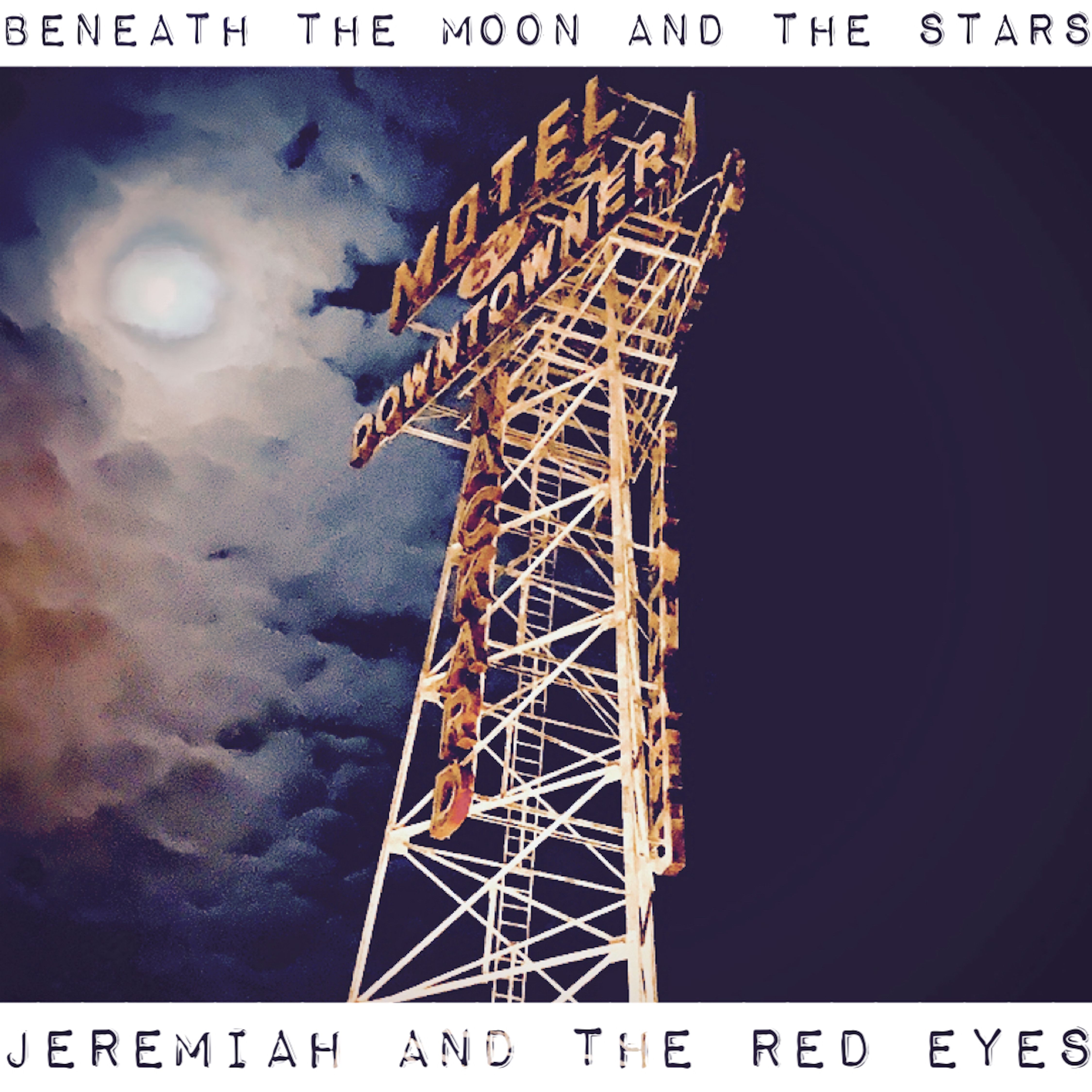 Previous events
Jeremiah and the Red Eyes
Jeremiah and the Red Eyes
Jeremiah and the Red Eyes