News: Flagstaff, AZ 09/21/2021
Hey there friends!
Been a busy summer here in Northern Arizona and have been able to play on a regular basis at The Annex out on their awesome patio. Right now not sure about what will happen in the colder months that will be here soon - I guess we'll have to wait and see.
Music is available to stream on the various streaming sites - under Jeremiah and the Red Eyes 
At the end of October I released a new album on Bandcamp. It's called Beneath The Moon And The Stars and was recorded in October at home. It all came together quickly and I'm happy with the way it turned out. It can be found at the link below for streaming - or if you would like to BUY the album and download it to your preferred device.
https://jeremiahandtheredeyes.bandcamp.com
the other recent albums can be found below -
https://soundcloud.com/jeremiah125/sets/4-hours-sleep-12-hour-drive
 https://store.cdbaby.com/cd/jeremiahandtheredeyes12 and on ITUNES.
thanks,
yours truly,
Jeremiah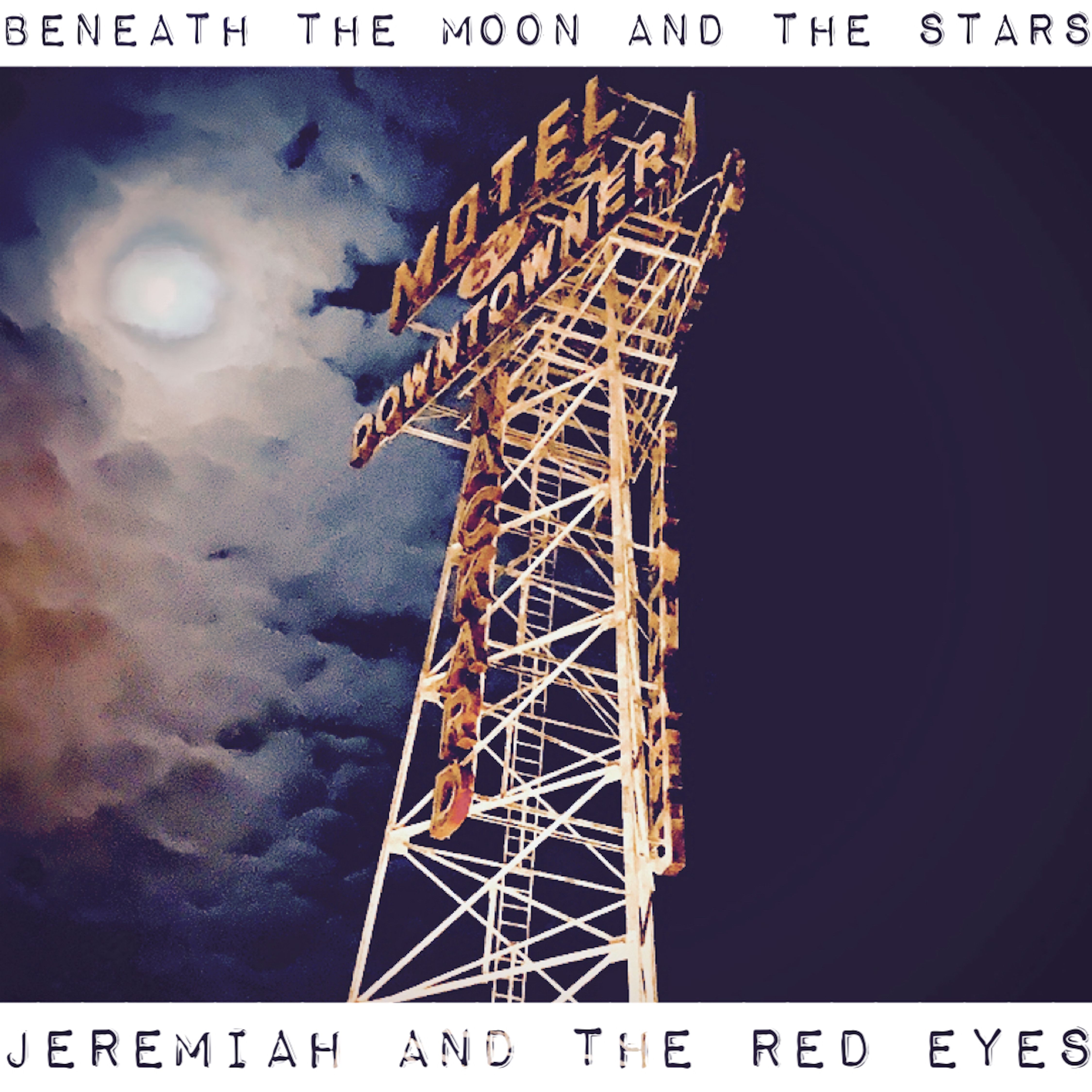 Previous events
Jeremiah and the Red Eyes
Jeremiah and the Red Eyes
Jeremiah and the Red Eyes